Are you struggling with more expenses than income? Would like to get control of your finances? Want to dump debt for good and finally maximize your retirement savings? Join me for an intensive group to transform your financial life! Learn to reduce debt, maximize your income, and grow real wealth.
Financial Fitness is a bootcamp to help you get your money together! This is the class that helps the average working family pay off debt/save $5000 in 3 months! Small business owners tend to do even better, with an average result of $10,000 in 3 months.
You will get real results in your net worth and a tribe of friends who support your success!
COURSE INCLUDES:
*Full curriculum with 6 modules downloaded directly to you
*Private facebook group community
*3 LIVE Q&A sessions with Kathy Kali
*A FREE copy of the NEW book; "Give, Save, Spend; How to Build Wealth & Change the World"
Course Curriculum
Available in days

days after you enroll

Financial Fitness; A Course in Personal Finance & Wealth-Building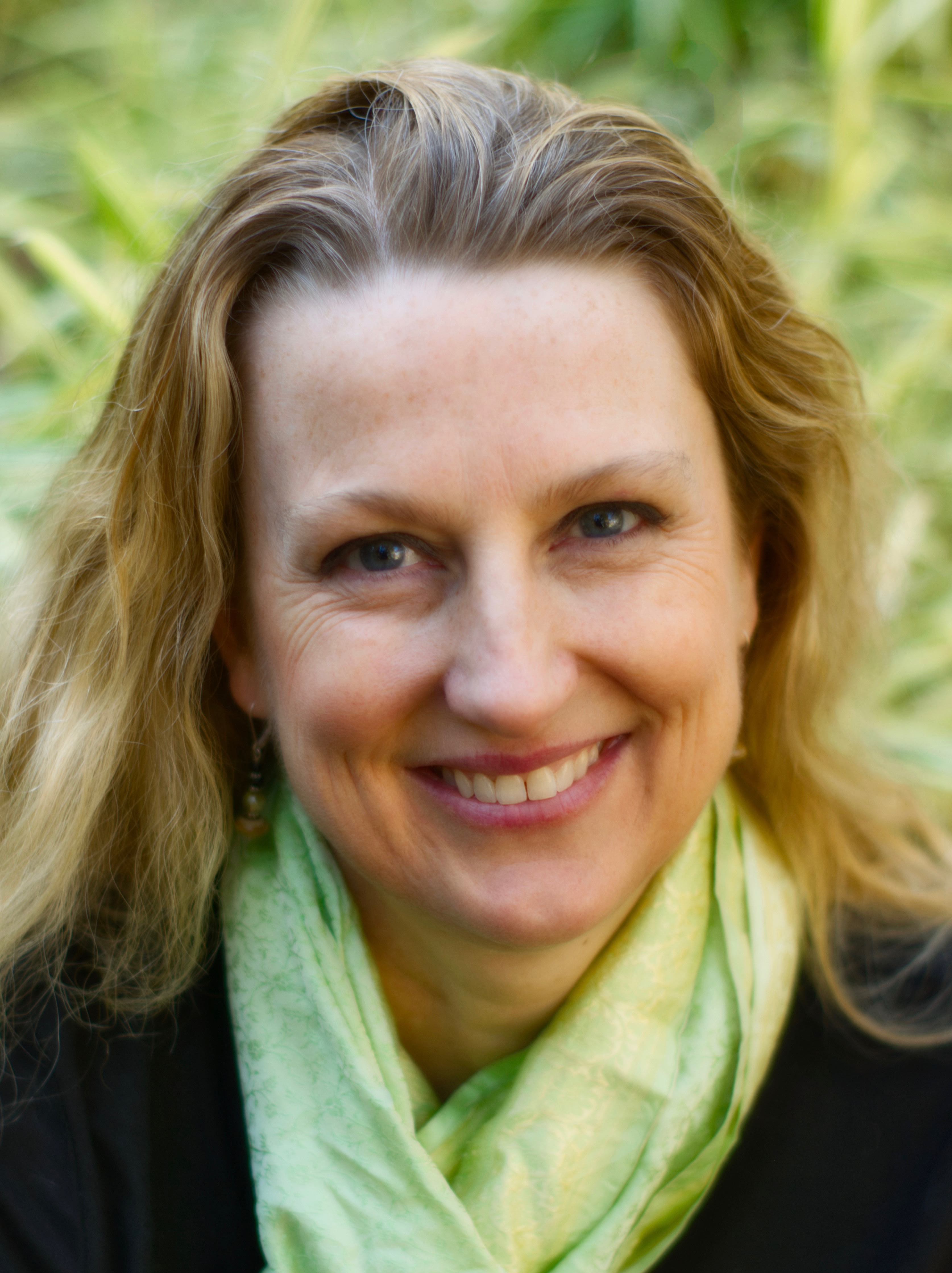 Hi, I'm Kathy Kali.
I am a Money and Business Coach with a background as an artist & healer. I have been helping people make more money and build wealth with it for the last 15 years. My mission is to help heart-centered entrepreneurs & professionals build wealth so they can change the world!
For information about the Wealthypreneur Program for small business owners please visit www.kalicoaching.org.
Thank you!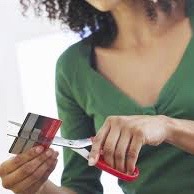 Dump Debt
Get rid of the burden of credit cards, student loans, car loans, and personal loans.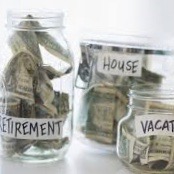 Save and Invest
Save for emergencies, fun, big purchases and retirement.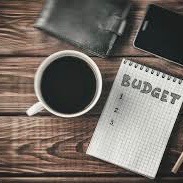 Build Habits
Create habits of tracking and making margin that feel natural and easy.